After viewing my catalogue, if you do not find what you want,
contact me
with a description of what you are looking for. Remember, these items can be created just for you to your specifications.
Just a few samples shown here. See more in my catalog.
Money orders acceptable or you can use PayPal.
Not set up to receive credit cards at this time.
CLICK HERE to VIEW MY CATALOG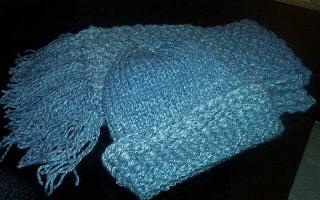 $40.00 set (triple thread throughout)